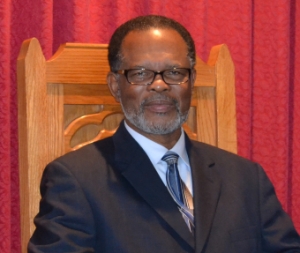 On behalf of Paradise Baptist Church, I would like to thank you for visiting our church web site.
We have deacons, mothers, ministry presidents, members, and a caring Pastor whose desire is to help equip you to do God's work.
This is done through the Holy Spirit by prayer, fellowship, sound biblical teaching, and the preaching of God's Word.
We look forward to seeing you!
God Bless You,
Rev. Booker T Kindred Jr., Pastor